Services and Therapies
Come and see me for an in-depth health consultation. Your prescription may include one of the following time-honoured therapies.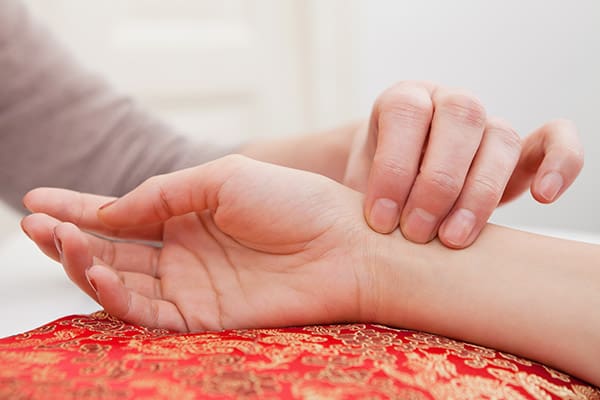 Your initial health assessment will be thorough and in-depth. I will develop an extensive diet, lifestyle and treatment plan with therapy recommendations to fit with your goals.
 Allow 60-90 minutes
Please note: Pharmaceutical review is required if taking certain medications or combinations of pharmaceuticals. This will attract an additional charge to cover extra work.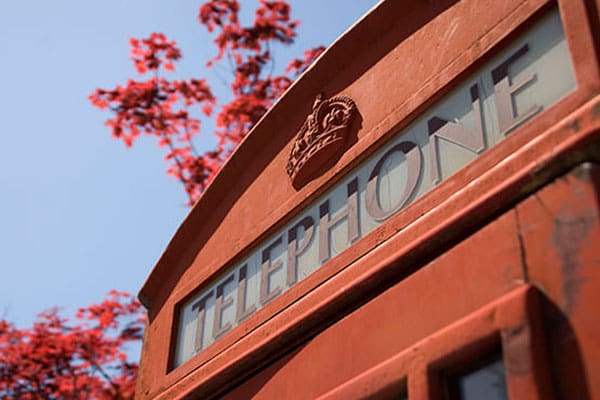 Telephone or Skype Health assessment
Your initial consultation can be completed on the phone or via zoom if you cannot visit me in person.
I will require you send images and complete forms prior to consultation. Detailed lifestyle and diet advice will be emailed to you and your herbal remedies posted. Allow 60 – 90 minutes.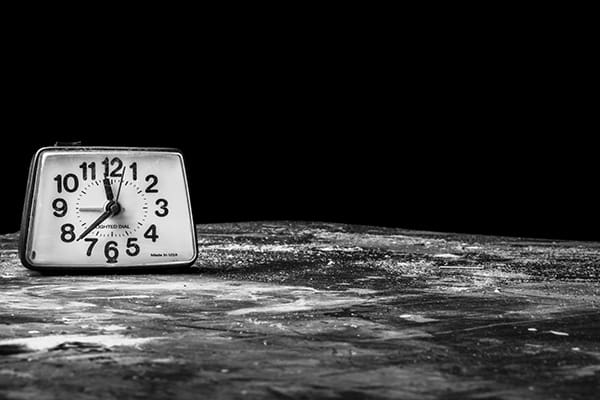 Follow-up Health Assessment
Together we will assess progress, develop new goals and refine  your ongoing health plan.
Recommended 4-5 weeks after initial consultation.
Must be completed within 9 weeks of previous appointment, otherwise a long follow-up is required to cover all the changes you may have experienced in the extended time frame.
Allow 45 min.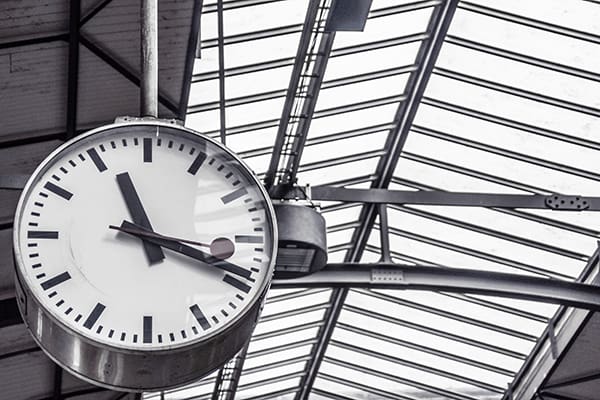 Follow-up Health Assessment (long)
Assess progress, develop new goals and determine ongoing plan.
Long consultation appointment required when new issues require attention
or if I haven't seen you in over 9 weeks.
Allow 60 min.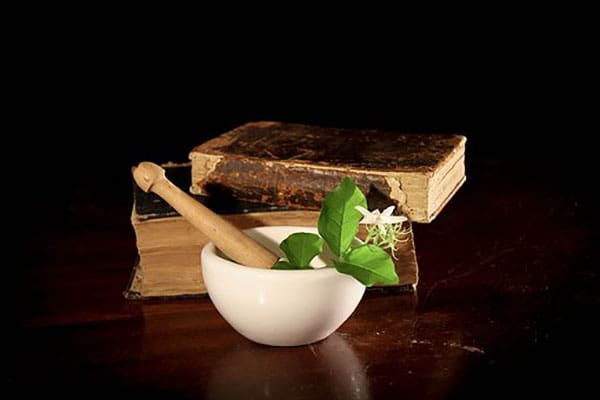 Available only after previous full consultation. Herbal remedy only. Other prescription and recommended items additional.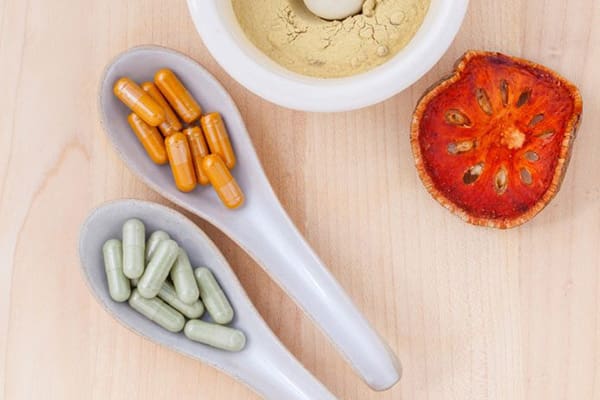 Herbal remedy provided in capsules. Available only after previous full consultation.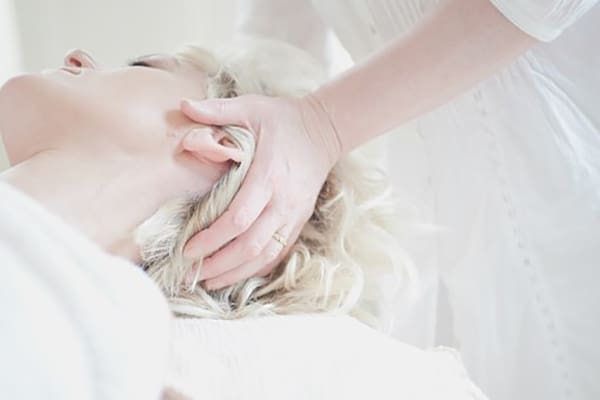 Abhyanga (Ayurvedic Healing Massage)
Ayurvedic Oil Massage. Blissful and rejuvenating, healing and pain relieving. Medicated oils applied during remedial, meridian and marma point therapy provide deep healing. this is the ultimate antidote to vata increase, stress or excess nervous system stimulation. 
45, 60 or 90 minute appointments available.
45 minutes – $70
60 minutes – $95
90 minutes – $135
Includes organic medicated and essential oils.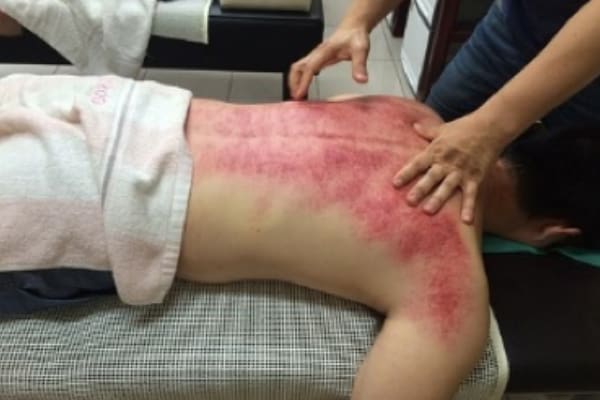 Application of specialist medicated and organic oils to affected areas and abhyanga where possible. Excellent healing for sore skin. Combine with Health Consultation to heal from within. 60 min.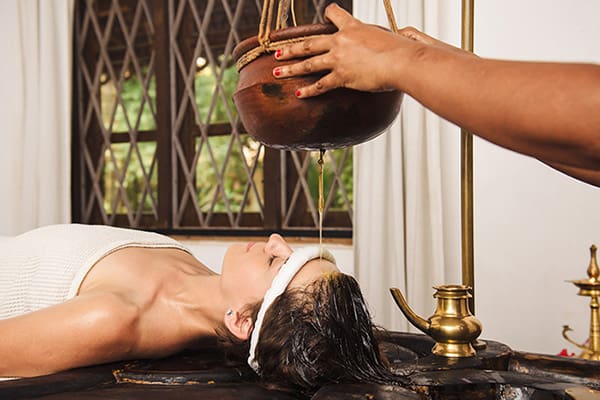 Head and shoulders massage plus Shirodhara. A beautifully settling and transporting traditional treatment where warm oil is continually poured over the forehead. Recommended for headache, anxiety, stress and insomnia. Best results are achieved when booked in series of three treatments. (Purchase of 1L oil is required for treatment – yours to keep for subsequent treatments or take home for self massage.)  60 min.
$90.00       (+ $20 for 1L Organic Black Sesame oil  or $35 for 1L Organic Shirodhara oil )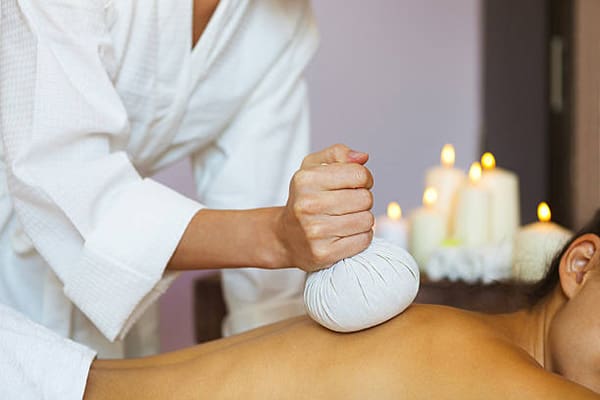 Medicated rice, milk and herb heat treatment for rejuvenation, deep nourishment, pain relief and beautification. Recommended for disc compression, osteoarthritis, rejuvenation of damaged joints or previously broken bones, skin conditions, infectious skin conditions. 40 – 60 min. Combination with Abhyanga available.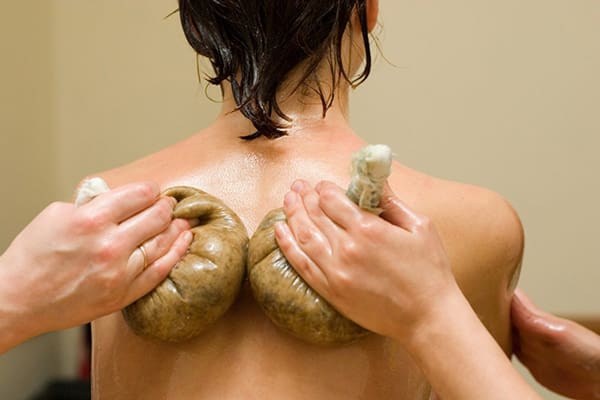 Hot salt/rice and herbs treatment for oedema, inflammation, lung congestion, rheumatic pain, varicose veins and circulatory problems. Relieves pain by improving circulation and helping toxins to flow out. 40 – 60 min.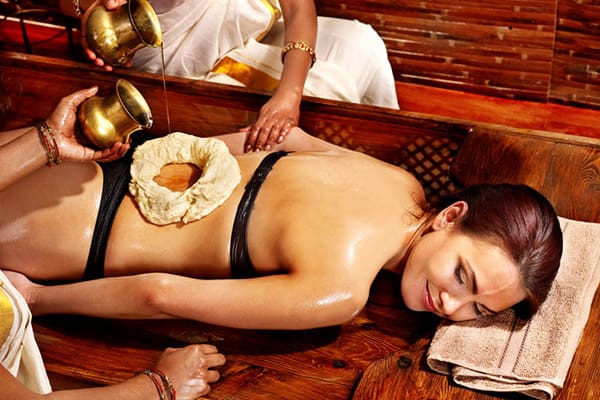 Kati (lower back), Greeva (neck), Hrid (heart), Janu (knees) Basti
Basti means held within a container. These therapies utilise a dough reservoir made from black gram or urid flour. Medicated, warm oil placed within provides gentle traction and penetrates deeply to the affected tissues to provide pain relief and nourishment. 50 – 90 min.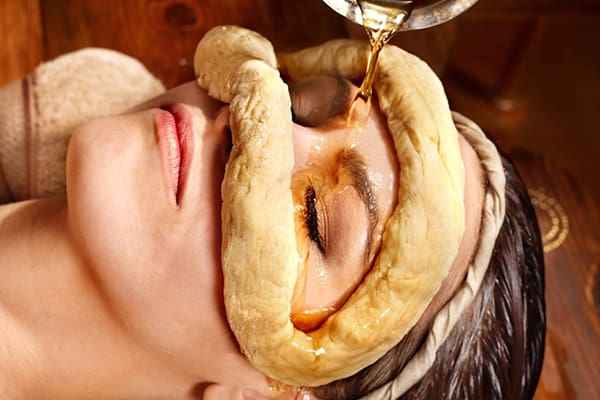 Delicious nutrition and rejuvenation for your eyes. Medicated ghee eye treatment combined with head and neck massage. Recommended for dry eyes, eye strain, pterygium, welder's flash. May improve vision and clarity. 50 min.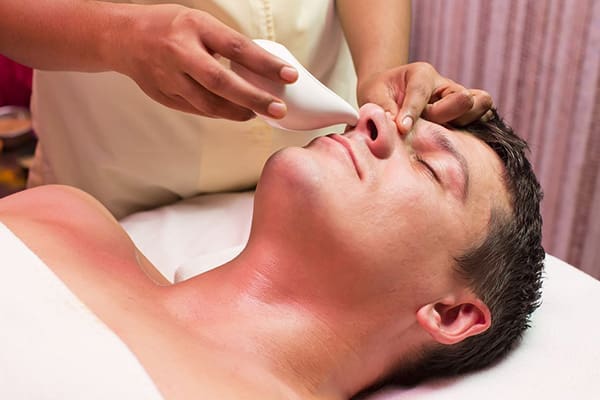 Sinus and nasal treatment involving facial massage, steam and medicated oil application. Nourish and strengthen the nasal passages. Relieves sinus related headaches, allergies, congestion and improves sleep. May reduce snoring. 30min.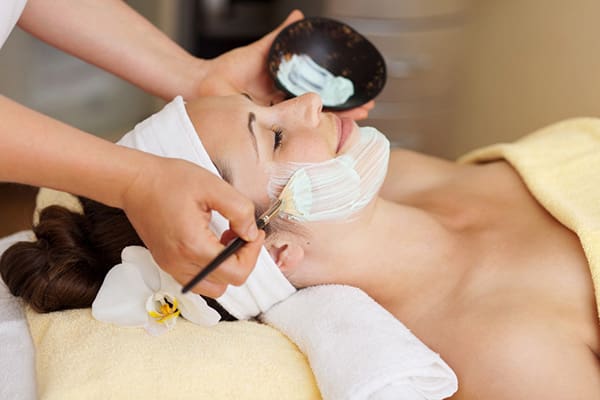 Teamed with a relaxing face, shoulders, head and neck massage, Zanti signature facials will leave you feeling like a Goddess. 
Suitable for relaxation, or to treat conditions including acne, pigmentation, scarring, inflammation and the effects of time.            
Ayurvedic herbal treatment tailored to your constitution and needs. 60 mins.
Ayurvedic facial requires up to 15 minutes intake and preparation time. Facial packs available for purchase.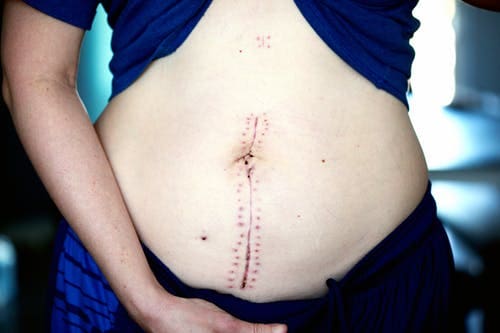 McLoughlin Scar Tissue Release (MSTR)
MSTR is a gentle, immediate and effective release of scars to improve lymphatic, nerve signal and blood flow. It may release trapped toxins, release trapped emotions and improve range of motion in both near and distant tissues or limbs. MSTR almost always has a profound effect on the sensation and appearance of the scar along with improvement of the function of local tissue. If your scars hurt, are numb, are unsightly and affect your confidence or make you feel like you're disconnected, MSTR can help. This technique is also fabulous for plantar fasciitis and restricted shoulder movement. 
Small scars may be treated fully in one session, keloid or large scars (15cm or more) will require multiple sessions.
45 minutes initial consultation $70
30 minute treatments $50 (book 4 x 30 for $188)
45 minute treatments $70
C-Section pack (1 Initial, 3 x 30 minutes) $220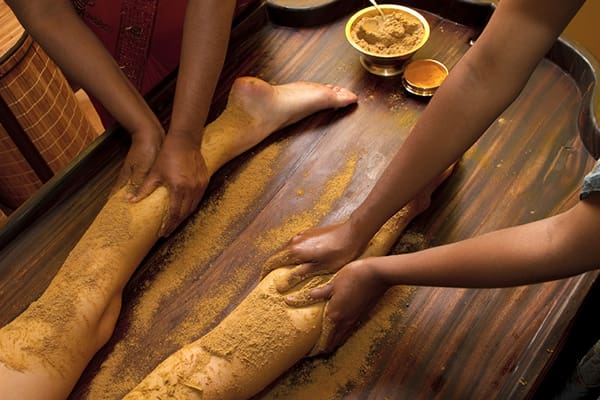 Dry herbal powder massage. A luxurious exfoliating and warming treatment where massage is combined with the application of herbal powders. Indicated for congested lymphatics, edema reduction and weight loss. Also exfoliates and rejuvenates the skin. 90 min.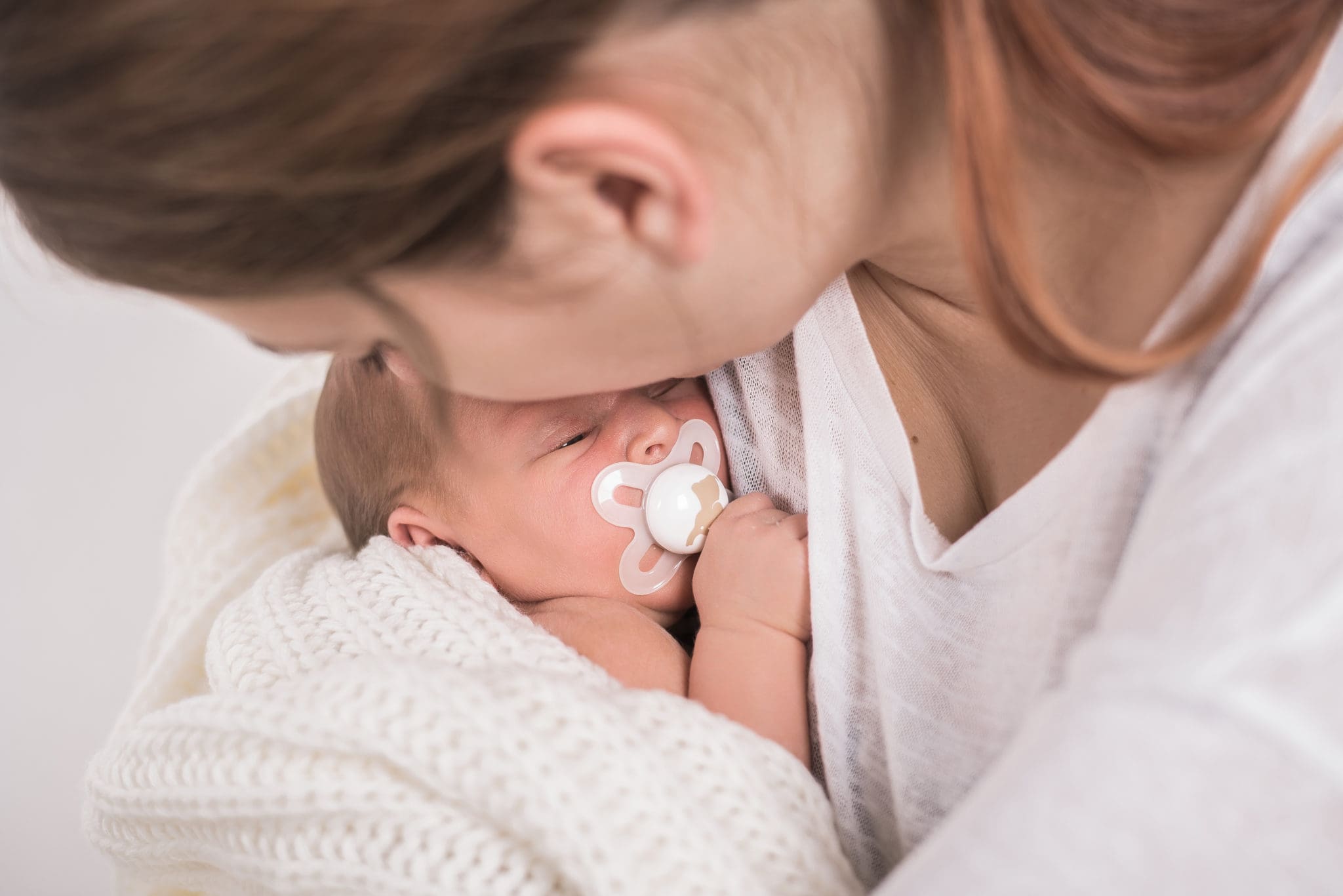 In home support for new mamas.
The 42 days after birth set the tone for the next 42 years of her life. When a baby is born, so is a new mother. She needs a unique and deep support to both recovery optimally and discover the new woman she is to be. Post Partum support strengthens the entire family as Mama is free to be in a healthy ocytoxin bubble, bonding with her family and growing into her new role. 
Support may include all or a combination of: 
Prepped – Breastfeeding and birth recovery kitchen prep basket; 
Food delivery service; 
Pre-birth and in-home consultation and herbal support; 
In-home massage; 
In-home cooking and support.
Prices vary. 
Registry and pay-it forward options available.
Please book your free 30 minute interview to find out more and ensure we are a good fit. 
Clinic Hours
Other times by appointment.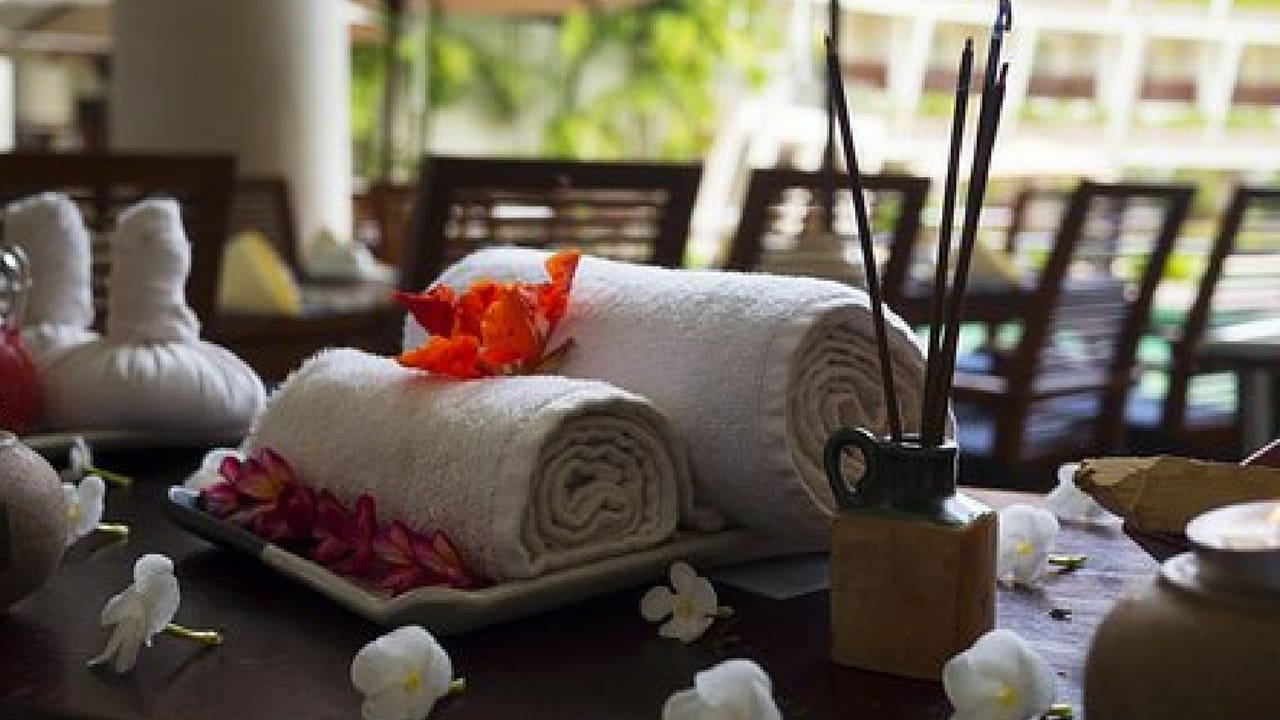 The aim at Zanti Ayurveda is to first allay concerns (Peace of Mind), then transport you to a place of tranquillity and bliss to enable healing at the deepest levels. You heal better when you can feel better. As part of your regular health routine, a well-earned pamper or to celebrate a special occasion, I invite you to discover Zanti.

Request an Appointment