WELCOME
Zanti Ayurveda is a specialist natural therapies practice.
Certified Ayurveda Practitioner, Peta Crogan, will help you discover your balance through a modern take on the ancient wisdom of Ayurveda. Diet, lifestyle and time honoured therapies, together with a sound understanding of your current needs, form the basis of the approach at Zanti Ayurveda.
Rediscover Your True Balance
In a world where life is fast and technology feeds our doubts, I hope to clarify, settle and support. I empower my clients with practical actions and knowledge suited to their unique healing journey.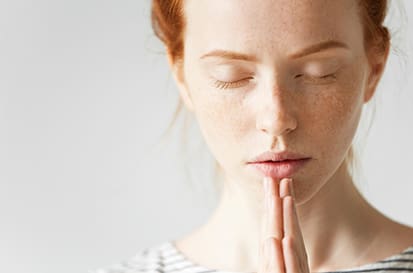 "Zanti" is a Sanskrit word meaning peace of mind, tranquility, bliss, relief from pain. It is what I desire in life, and hope to bring to others. Feeling settled within a truth or deep knowledge brings calm.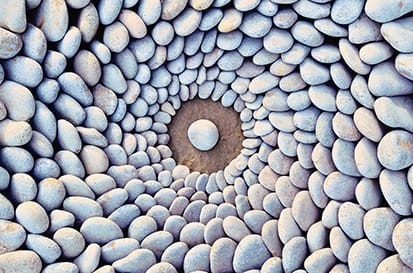 The word "Ayurveda" translates to knowledge or science of life. This ancient healing philosophy has survived over 5000 years and is gaining devotees throughout Western society as more people learn of Ayurveda's logical approach and philosophical truths.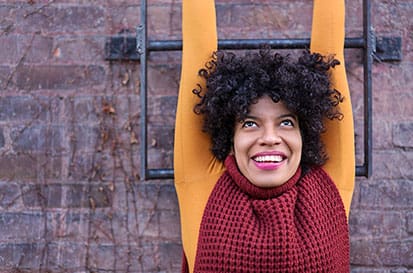 Find what is missing in your life. Diet and lifestyle, season and age, body and mind, heart and emotions, mentality and approach to life must all be balanced in order to live our healthiest and happiest existence.

Happy Customers
Thank you so much for your excellent presentation. You really know your subject and are passionate with your delivery. I have a completely new found respect for the herbs and spices you informed us about so eloquently. Looking forward to next Thursday, Many thanks.
"Wow! That was so empowering!" "...so can we book in for next week, right now?" "I'm a teacher and I'd like to congratulate you on the quality of your presentations!" "Lovely, thank you!"
I loved my massage - one of The BEST I have ever had in my life, and I have had a lot of massages over the years!! I can't wait to come see you again! When I am in Perth I would like to come see you for another massage and I would like to talk to you more about my health as well.
"Thank you so much for the incredible combined facial/neck and shoulder massage. I was in desperate need of some pampering and you certainly did that. Your clever hands ironed out my tension and I left felling as relaxed as a rag doll. Will certainly recommend you to anyone visiting Kalbarri."
"You had everything just right from the fragrant essential oils, the choice of massage oil, the temperature and environment, your attention to detail, the cleanliness of your equipment and your concern and care for what I was looking for in my treatment. Having received many massages over the years, I can hand on heart say that one of the best massages I have ever experienced was from you."
"Peta has a very calming presence, and her life experiences have developed her compassion for any person and the current situation they are facing. Her extensive knowledge and ability to supply assisting products, allow for a deeper understanding of any dis-ease, and the way to approach it."
"Peta is a beautiful caring soul. We met during our Ayurvedic studies and I have received much care, treatment & support from her over the years. I fully trust her Ayurvedic knowledge & skill as a practitioner, more so I know that at her core she was born to heal."
Zanti Ayurveda is located in Fremantle, Western Australia.

Can't get to me? I understand the difficulties one may face in finding a trusted health practitioner while travelling, or if you live remotely.  I offer telephone or skype consultation and follow-up for distant clients. Express post of supplements is available.

CONTACT US